Sign up to have video chats with seniors in senior living communities and fulfill volunteer hours!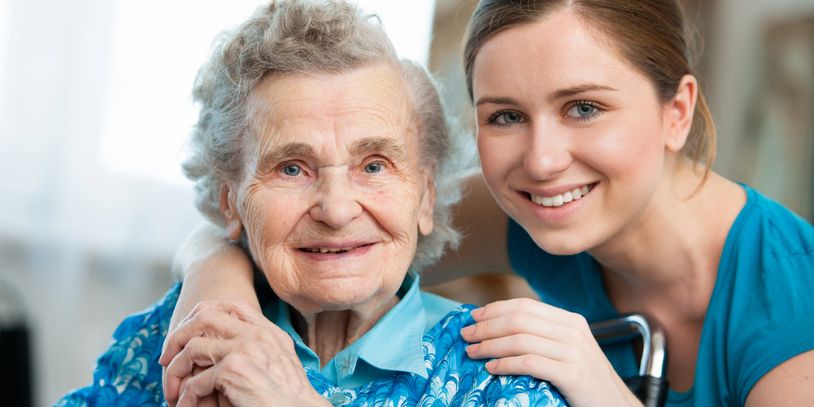 COVID-19 has disrupted a lot of plans in our community. Students like you have missed school, time with friends, prom, graduation, and much more. Similarly, senior citizens are missing out on family visits and cannot have in-person programs. People are shut in, missing "normal" life, and more importantly, a sense of community. This is where volunteer virtual chats come in!
Senior living community directors have an interest in setting up a video chat program between their seniors and high school students. Senior living community residents would love to hear about your life, your plans, and your interests. They also have a lifetime of experience, advice, and stories to pass along! This time can be very rewarding for both parties!
Click on the button below to sign up for video chats. We will work with you to fit your schedule and desired number of volunteer hours. We can also provide conversation starter topics. Questions? Please ask at the bottom of the sign-up form or send an email to Discover Connections.